CUBOT BUSINESS INTELLIGENCE
Our own Data Integration & BI Platform. Designed for the enterprise and curious analysts.
CUBOT Platform is an end to end analytics platform that is usable by Data Engineers, Analysts and Executives. Connect to source data, schedule metrics, and derive calculated metrics easily through CUBOT.
ETL Functions & Scheduler
Server-Side Data Modelling and Data Processing Functions
Enterprise BI on the Cloud
Analytical Visualizations and Mobile Dashboards
The need for a Centralised BI
HOW WE DELIVER CENTRALISED BI BETTER
Runs on servers as a centralized system, Accessed via browsers and mobiles Delivered to serve entire organization, not just a few MIS users
Security administration with User and Group level Role-based Access with fine granularity
CUBOT Datawarehouse / data marts built on standard databases such as Oracle, MS SQL, MySQL
Don't need to buy separate ETL, Meta Data tools and ERP Connectors
Over 10 years in the field more than 50 blue chip clients in diverse industries such as telecom, financial services, healthcare
EASY BUSINESS INTELLIGENCE
CUBOT is designed to facilitate the use of organizational data. It is easy to set up scheduling actions and configure metrics that will ultimately be used to track and improve business growth.
CUBOT's features, interface and pricing plans make it usable as a platform for different user profiles. These include:
CUBOT is executive-friendly and can provide meaningful summaries for busy executives.
Executives can use filters across chart types to visualize trends, understand underlying causes through annotations and can be sent alerts to act upon based on pre-defined KPI thresholds.
Analysts or curious business users save the most time from CUBOT's functions. This leaves more time for analysis within CUBOT rather than data processing functions that can be more time-intensive.
Analysts can understand data through simple measures and dimensions or can increase the complexity of analysis by configuring more complex measures and discovering patterns through drill-down analysis. Pattern finding is a key function where CUBOT aids the analyst.
Company partners, distributors and larger network of individuals require data as well. This improves their understanding of the industry and business and helps in smarter decision making.
CUBOT's security matrix is ideal for the same data to be shared across a large set of business users. Some users can be made to only have dashboard access where data is required to be published periodically while others can have the full feature-set of CUBOT.
Like partners, Customers can be kept informed with CUBOT.
Usage trends, bill size trends, order details are some of the areas where Customers may be keen on their own data trends.
Sayandeep
Analytics Head
Saregama has been working with Robust designs since half a decade now and this partnership has been a journey of great learning. The learning has helped in a lot more analytical approach towards big business decisions. Looking for more learnings together in the future cause our journey has just begun. I wish Robust Designs all the best for their future.
Cristobal Perez
Strategic Customer Success
Broadcom - Software Division
CUBOT offers a powerful, easy to use BI tool which every manager and top executive should use to know and understand easily the numbers coming from the organization. Self-service can be used for not expert users to create their own reports. Along with the great tool, they have an awesome team who are fully open-minded , fully engaged to understand and help you to implement any request that will help you drive your business. You could have a great tool, but without a great team behind that tool to support, you could end up getting stuck at critical points for your BI reporting.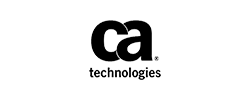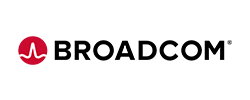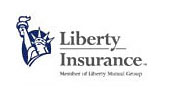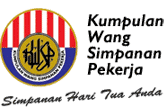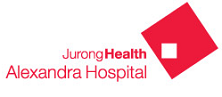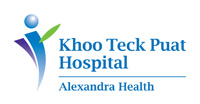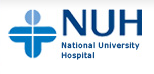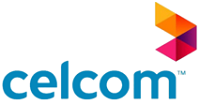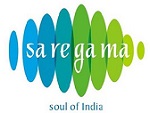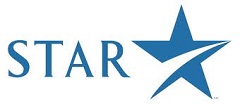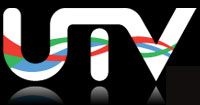 INTERESTED IN A PRODUCT DEMO?
Get in touch with us to know more about CUBOT through a demo.